Steel Developments the UK's leading propeller specialists trading since 1958
Online you can securley pay via Worldpay using Mastercard, Visa, Delta cards or paypal.  We have most items in stock and ship orders normally within 24-48 hours.  If you have any questions please just let us know via our phone support on 020 8874 7059 All prices quoted are plus P&P + VAT
BLADE REPAIRS & REBUSH SERVICE -   To arrange a repair please select "Propeller Repair Serivce" which is listed below, the easiest way is to pay online, then just send the propeller(s) with your payment receipt showing your online transaction number.  Once we receive the prop(s) we will repair and return a.s.a.p.  Our address is Steel Developments, 240 Merton Road, London, SW18 5JQ.  
SALES  -   Below you will see a selection of the propellers we supply, we do also supply other types and brands of propeller so if you do not see the prop you are looking for pease give us a call.  We also have limited supplies of reconditioned second propellers, please click on the link below for current stock
LAB FINISH - We offer a full lab finish and race preparation service but due to the individual nature of this service it is best to give us a call to speak to the technical team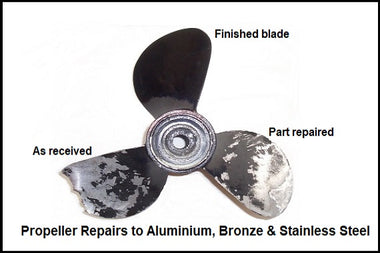 Propeller repair service online payment.
Prop locks, doelfins, prop sox, anodes, prop guards, hub kits, prop fitting kit etc.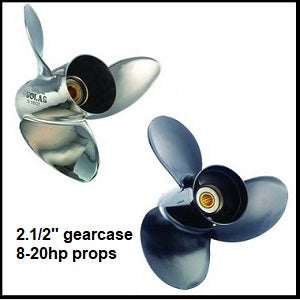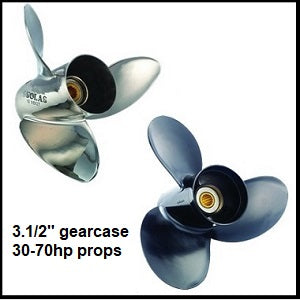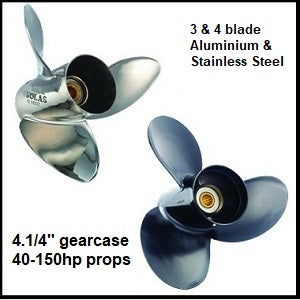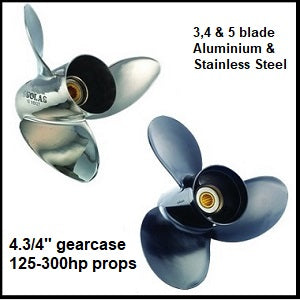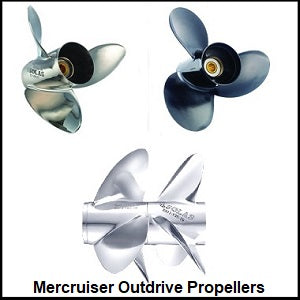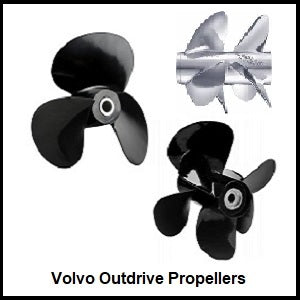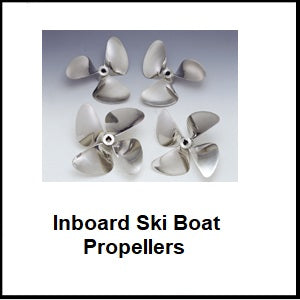 Inboard ski boat propellers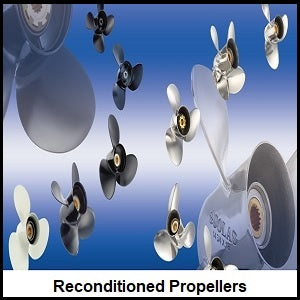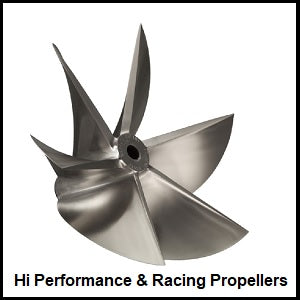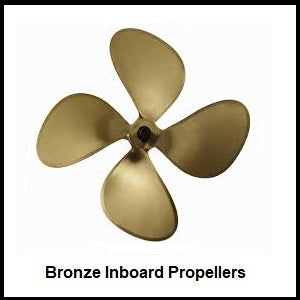 Inboard shaft drive propellers, which are manufactured and bored to order.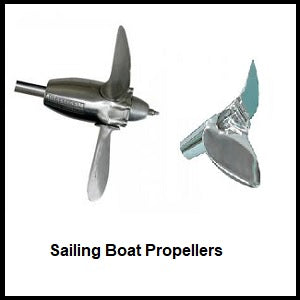 Quality low drag sailboat propellers made from stainless steel.
What our customers say...
Been using Steel Developments for many years always been happy, excellent work and service, very helpful and knowledgeable would highly recommend.

Steve Jones
I have used Steel Developments and have always found them to be friendly professional and offer an excellent service and really know about propellers. They have given me help choosing my propeller size several times and have been spot on with their calculations I would highly recommend.

Chris Robinson
Excellent service, very helpful, repaired my propeller and I purchased a new one too. Couldn't have been more pleased. 

Richard Hawthorne